Thermal Acoustic Insulation
Thermotel Ltd offer acoustic insulation to offices and other commercial and industrial premises
Find out more
Get rid of unwanted noise
Noise transfer between offices and other areas in a building can cause major problems. Privacy and impacts on concentration are a few things that make acoustic insulation a must have in office spaces. Unwanted noise in commercial and industrial sites can lead to health and safety issues.
Thermal Acoustic Insulation Solutions
Modern office design often enables sound transfer above and below walls in the service voids. Thermotel Ltd offer a range of products to limit this transfer of noise without the need to build 'Slab to Slab', often saving money on new office fit-outs and enabling a retrofit solution to occupied offices.
Health and safety compliance
Increased staff productivity
Improve your working environment
Acoustic Barriers promote a good working environment and improves productivity and privacy
High Quality Materials
We use many of the best materials and solutions available in the marketplace from the industry's leading suppliers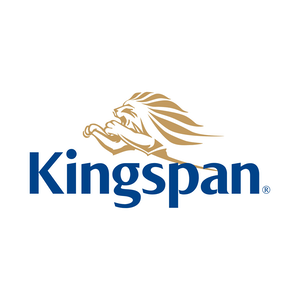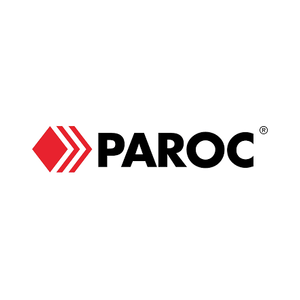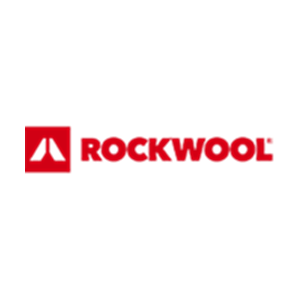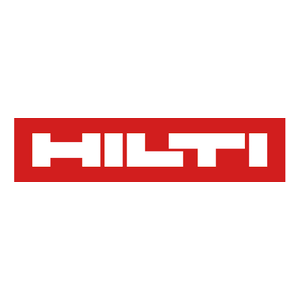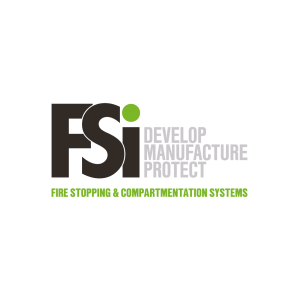 Acoustic solutions for your project!