FIRAS Certified Installers
Working across London and the Home Counties
Thermotel Ltd Install Certified Fire Protection Solutions that are cost effective and improve Fire Safety
Find out more
Fire Protection
Recent events in the UK have highlighted the importance of ensuring your building is protected against fire, ensuring the safety of its occupants.
There are multiple methods for protecting a building in the event of a fire breaking out.  Fire stopping or penetration sealing is a method of compartmentation to stop the passage of smoke and flame while allowing services to pass through fire rated walls and floors.
Structural fire protection protects beams, columns and floors from the effects of fire preserving the life of the building in the event of a fire.
Passive fire protection systems are a legal requirement and save lives and property
Thermotel Fire Protection Services
Thermotel Ltd offer a variety of passive fire protection systems designed to seal openings and joints in fire-resistance rated wall and/or floor assemblies. Thermotel ltd offer water and solvent based intumescent paint systems to protect columns beams and floors. Based in Hertfordshire and operating throughout the United Kingdom, Thermotel Ltd work closely with industrial and commercial clients, building relationships based on trust and reliability. We are a member of FIRAS and certificate all work.
All work fully documented
Latest innovative products
Fire Risk Management
Thermotel Ltd can undertake fire surveys, identify risks, and if engaged to do so, can supply and install a range of stopping systems and passive fire protection to mitigate the risk of fire in your building.
Protection and Prevention
Our qualified staff have extensive experience in all areas of fire engineering and risk management, which enables Thermotel Ltd to provide exceptional service regardless of project size or complexity. We can deliver solutions which include:
Pipework Sleeves and Collars
Structural fire protection
OneTrace is an innovative way to meet passive fire protection traceability requirements of third party accreditations without the administrative headache. Using OneTrace ensures all data is accurately recorded and provides all evidence of compliant work from start to finish. With a complete history of every single location, you can see the entire lifetime of an area of work! From survey, to install, to inspection.
OneTrace takes away the time consuming manual tracking of work and eliminates the confusion of over-complicated traceability systems. With it's simple yet effective approach, using OneTrace ensures all work is correctly recorded and stored safely is our AWS ISO27001 servers. With live updates, all data inputted by the operatives automatically sync up with the cloud, meaning no matter what happens all information is safe and ready to view online in an instant.
Easily export professional PDF and Excel report from the system with a click of a button. Ensuring the highest quality documents are produced by the system, clients have peace of mind knowing that the reports they receive will be clear and precise
Book a passive fire protection survey now!
All Buildings are required to have regular passive fire protection surveys to ensure compliance. During the life of the building new services are installed and passive fire protection is either not replaced or replaced incorrectly. Thermotel Ltd are experts in passive fire protection systems and carry out surveys issuing a detailed report on the status of the passive fire protection systems.
High Quality Materials
We use many of the best materials and solutions available in the marketplace from the industry's leading suppliers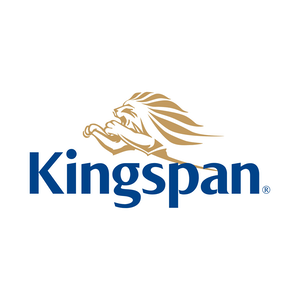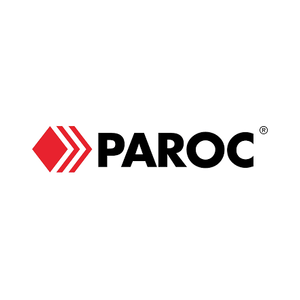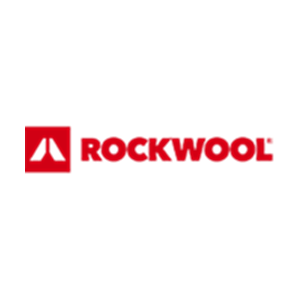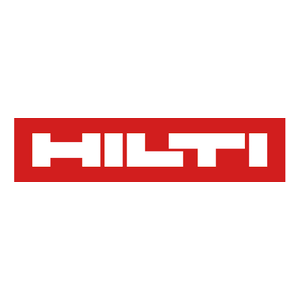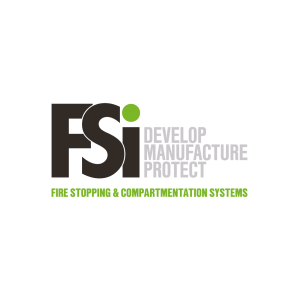 All our installers are FIRAS certified
FIRAS is the mark of endorsement of competency in the installation of products and systems, vital for achieving the protection required.
FIRAS is a voluntary, third-party certification scheme for installation contractors of both passive and active systems, operated by Warringtonfire and accredited by UKAS to BS EN ISO/IEC 17065:2012.