Fire Protection and Insulation Experts
Over 35 years providing commercial and industrial insulation solutions
We are a specialist thermal insulation and fire protection contractor operating in London, the Home Counties and nationwide
Call us on 01268 560889
Why choose us?
Utilising our wealth of experience, we consistently deliver work to the highest of standards while minimising environmental impacts and incorporating the latest innovations in insulation.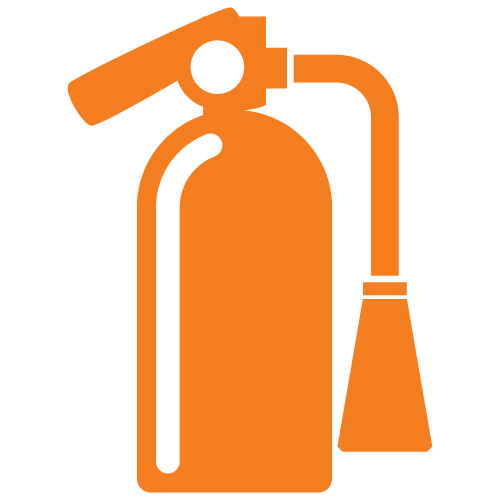 We are accredited specialists in fire protection, and can undertake fire surveys and remedial work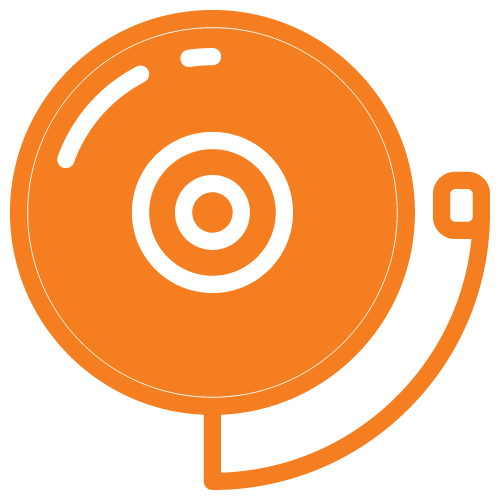 Our acoustic insulating services are suitable for soundproofing rooms, offices, ceiling voids, floors, and walls improving your working environment.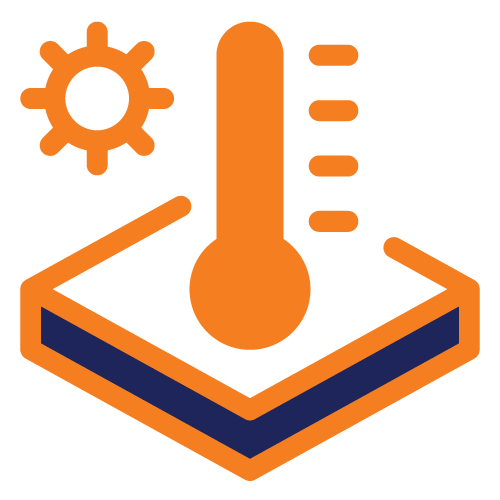 We offer a variety of trace heating services, including: design, supply and installation, and leak detection systems
The Contractor You Can Trust
Established in 1985, Thermotel Ltd is a local, family-run business based in Bishop's Stortford, Hertfordshire. We cover the whole of London and the Home Counties, and are able to undertake work nationwide. Specialising in the provision of industrial insulation and acoustic services, Thermotel Ltd source the latest and most advanced materials and work with manufactures to provide the most up to date solutions.  We are accredited and certified to the highest standards.